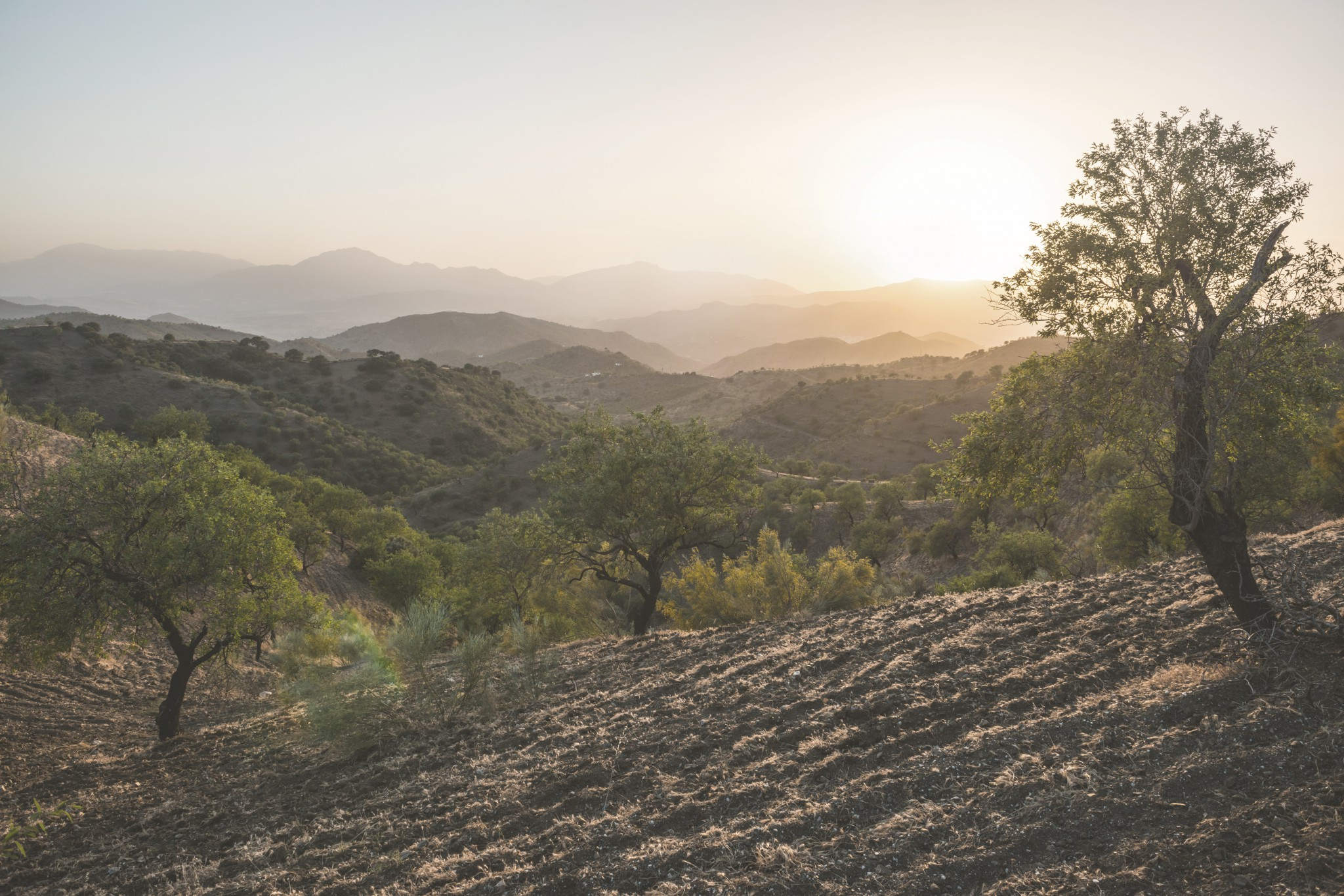 Harmony & Balance through
Nature, Nutrition and Meditation
Let Nature Heal You
Harmony & Balance trough Nature, Nutrition and Meditation
We are a part of nature and in permanent connection with it. Losing this bond leads to imbalance and disease. Living in harmony with nature keeps us in balance and brings us well-being.
The more we nurture it, through diet, lifestyle, herbal medicine, house and garden, the more we gain health, lightness and joy. Nature is our home – let's return to it! _Rodica Meyers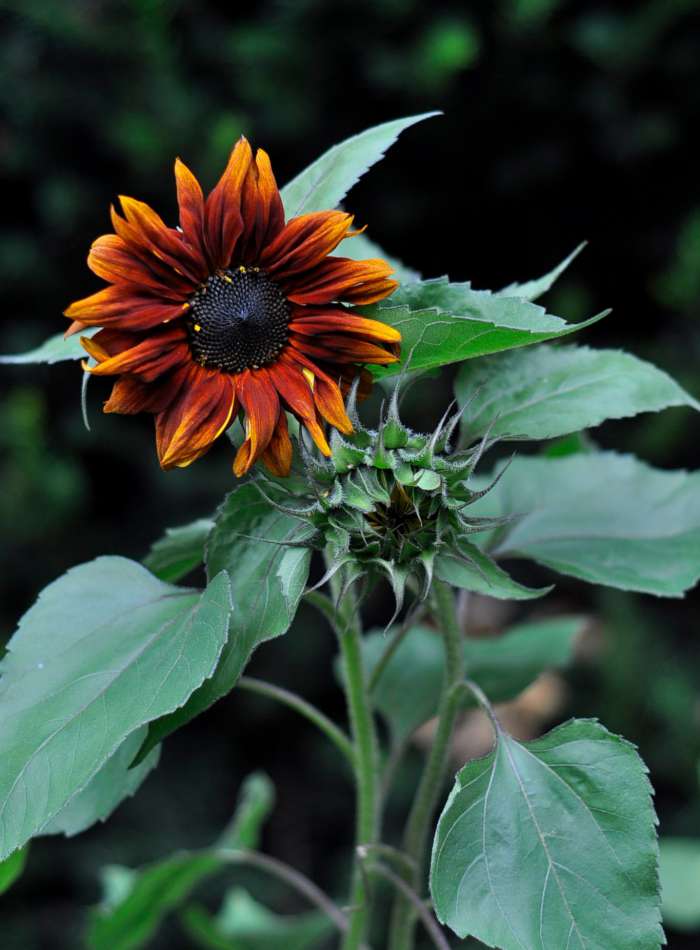 ---
Online Short Retreat
Jewel in the Lotos Flower
New dates coming soon
The practice of self-compassion, self-care and Tibetan Healing Yoga.
Focus – Love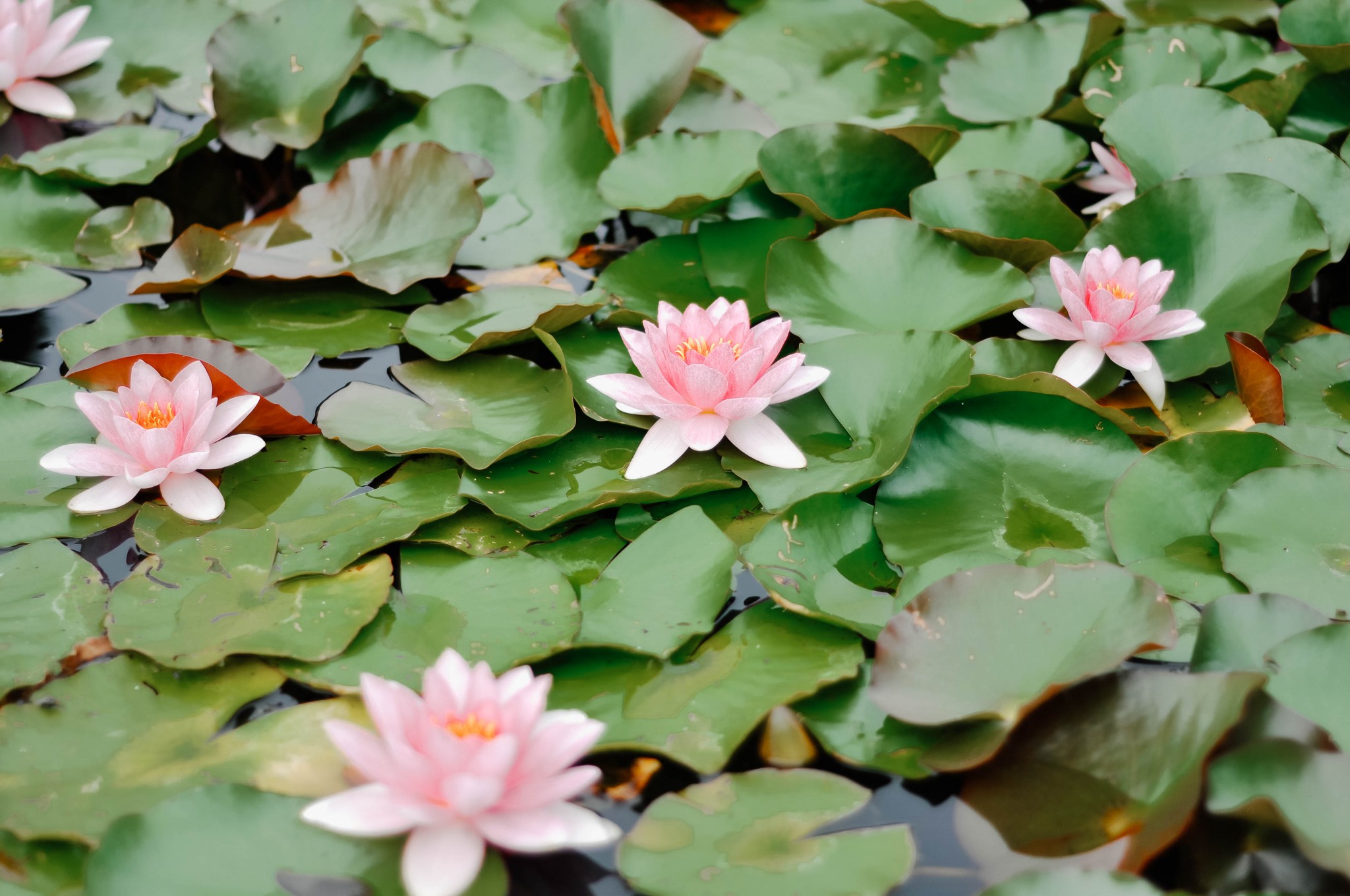 "Thanks for the fantastic seminar.
It proved to me, that I'm on the right track.
Newsletter
Start Your Journey With Rodica
With signing up for my newsletter, you confirm to agree with my privacy policy.